Giving Tuesday Outpouring Event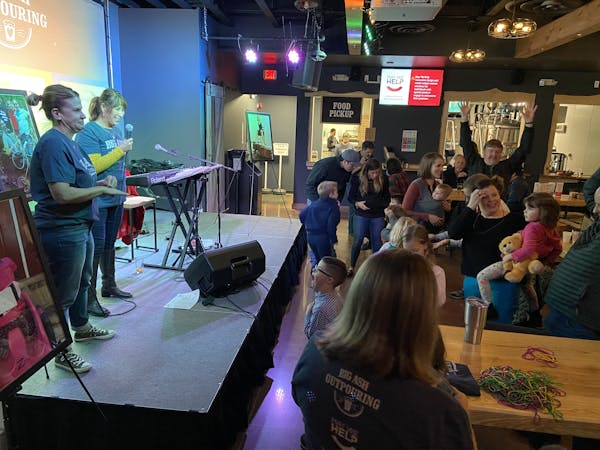 Thank you to everyone that came out for our Giving Tuesday Outpouring Nonprofit Event that benefited the great work of May We Help, St. Joseph Home and Zoo Access for All.

> May We Help is a volunteer-based organization that designs and creates unique custom solutions for individuals with special needs to engage in and pursue their passions.

> St. Joseph Home creates a home for adults and children with developmental disabilities who have complex support needs and use a wheelchair for mobility.

> Zoo Access for All works to make The Cincinnati Zoo the most welcoming, accessible, and inclusive Zoo for individuals with developmental disabilities and their families.
10% of all proceeds from this event went to benefit these three great non-profit organizations that we showcased this December.

Along with some of our newly released craft beers, the crowd enjoyed Big Ash's first benefit concert featuring live music by ragtime blues artist Todd Hepburn!