New Years Eve 2019: RECAP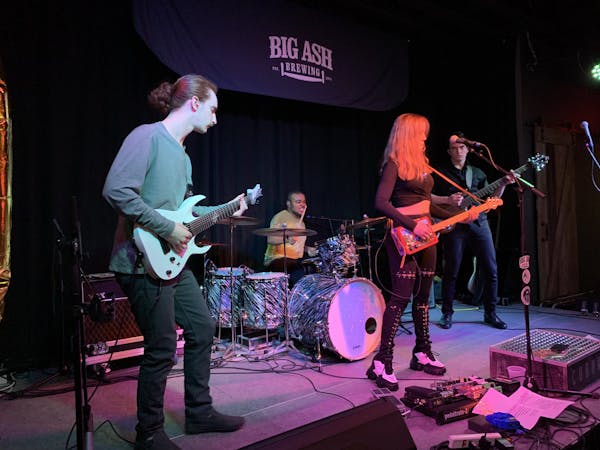 We threw an amazing goodbye party for 2019 this week with the help of Erin Coburn on stage and our amazing patrons! This year has been monumental for Big Ash Brewing- our Grand Opening in the fall, the rise of our popular whiskey bar and the enormous amount of funds raised for local organizations through our Outpouring program!

We have some awesome additions to our agenda planned for 2020, including more beer and more live music, of course. We can't wait for you to explore them!